Rebecca Fitzwater
Mortgage Loan Originator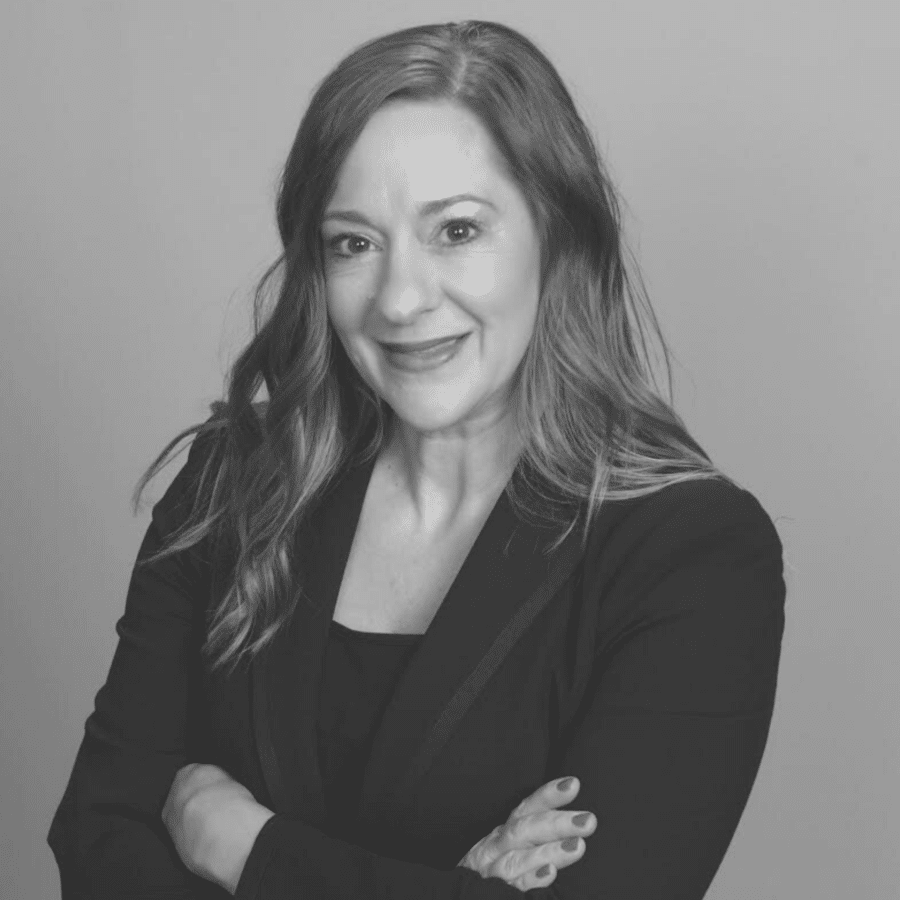 About
My career in the mortgage industry began while in college 26 years ago. I have been fortunate to gain experience in all facets of mortgage lending, including closing, processing, warehousing, management, and for the last fifteen years, originating. Whether you are buying your first home or building your ultimate dream home, you can be assured that I have the experience and knowledge to find the best program tailored to your lifestyle and needs.
I am a member of the Greater Indianapolis Mortgage Bankers Association, Builder's Association of Greater Indianapolis, and the Metropolitan Indianapolis Board of Realtors as well as the National Association of Women Executives and Women in Networking.
My client relationships are the best part of my job and I truly enjoy forming personal and professional relationships that last a lifetime. I want to be your go to person for all mortgage-related questions and be the one you turn to for your home financing needs. It's my pleasure to provide the premium level of customer service and one-on-one attention that you deserve.
My husband and I have three children that we enjoy spending time with and having game nights. We also have a dog who is our fur-baby! My hobbies include hiking, walking my dog, gardening, cooking and reading.
Our Loan Programs
Buying a home can be overwhelming. There are so many financing options, offered by so many different banks, lenders, and brokers. Don't stress yourself out trying to find the perfect product and perfect rate on your own – that's what we're here for! Contact us today to start a conversation about which loan option is right for you.
All Loans
Conventional
A Conventional Purchase is a "traditional" mortgage with as little as 3% down payment, requiring no upfront mortgage insurance fees and cancellable monthly private mortgage insurance. Both Fixed Rate & Adjustable Rate Mortgage options are available.
FHA
If you're a first-time homebuyer and your credit score isn't great, an FHA loan may be a great option for you. FHA loans allow for as little as 3.5% down and have options available for buyers with credit scores as low as 600.
Jumbo Loans
Sometimes bigger is better when it comes to your dream home. For those who require higher loan amounts, our Jumbo Loan can help you enjoy low payment options.
HomeReady® Mortgage
With as little as 3% down, reduced mortgage insurance, and no minimum contribution from the borrower, this option is perfect for first-time homebuyers who may have a relative helping with the down payment.
All Loans

Office Address
6925 East 96th Street, Suite 235, Indianapolis, IN 46250