Ron Williams
Branch Manager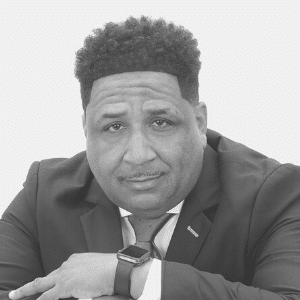 About
One of the most rewarding and fun lifetime achievements is the purchase of a new home. It's not only a real estate acquisition, but a HOME, where family and beautiful memories are created.
Helping people accomplish homeownership is my passion. I have been in the mortgage industry since 1997 and worked for top banking institutions, mortgage broker and some of largest new homebuilders in the country. I am able to help all my clients with any loan program offered in the industry, and be able to accommodate their financial goals. My goal is to prepare you the best mortgage experience and to navigate process smoothly and timely.
I look forward to working with you and would highly appreciate the opportunity to assist with the homebuying procedure.
Our Loan Programs
Buying a home can be overwhelming. There are so many financing options, offered by so many different banks, lenders, and brokers. Don't stress yourself out trying to find the perfect product and perfect rate on your own – that's what we're here for! Contact us today to start a conversation about which loan option is right for you.
All Loans
Conventional
A Conventional Purchase is a "traditional" mortgage with as little as 3% down payment, requiring no upfront mortgage insurance fees and cancellable monthly private mortgage insurance. Both Fixed Rate & Adjustable Rate Mortgage options are available.
FHA
If you're a first-time homebuyer and your credit score isn't great, an FHA loan may be a great option for you. FHA loans allow for as little as 3.5% down and have options available for buyers with credit scores as low as 600.
Construction-Permanent Loan
With as little as 10% down, we can help you build a new home or renovate/improve an existing one. Our Construction-Permanent program streamlines your experience with only one closing for both the construction and permanent phases of your loan.
Jumbo Loans
Sometimes bigger is better when it comes to your dream home. For those who require higher loan amounts, our Jumbo Loan can help you enjoy low payment options.
All Loans

Office Address
5937 Two Notch Road, Suite C, Columbia, SC 29223