Roy Anderson
Mortgage Loan Originator and Construction Specialist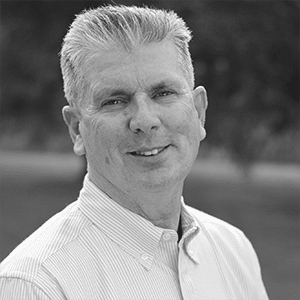 About
Every home buyer has personal goals and strategies when it involves the financing of their home. As a Mortgage Loan Originator for Silverton Mortgage in the Charlotte, North Carolina area, choosing the right mortgage product that best fits your needs is very important to me. I believe that providing the proper loan product, coupled with service that exceeds your expectations is the key to a satisfying and lasting relationship. My desire is to be your "mortgage lender for life." My team and I are proud to be a part of Silverton Mortgage and we look forward to fulfilling your mortgage and financial needs.
We are committed to offer the best financial service available in the market. We offer a full array of Conventional, FHA, VA, USDA, Jumbo, Portfolio and Construction loan products that are all tailored to fit your individual needs. Our entire process is completed here locally, by members of our community.
Call me or apply online today!
Our Loan Programs
Buying a home can be overwhelming. There are so many financing options, offered by so many different banks, lenders, and brokers. Don't stress yourself out trying to find the perfect product and perfect rate on your own – that's what we're here for! Contact us today to start a conversation about which loan option is right for you.
All Loans
Conventional
A Conventional Purchase is a "traditional" mortgage with as little as 3% down payment, requiring no upfront mortgage insurance fees and cancellable monthly private mortgage insurance. Both Fixed Rate & Adjustable Rate Mortgage options are available.
FHA
If you're a first-time homebuyer and your credit score isn't great, an FHA loan may be a great option for you. FHA loans allow for as little as 3.5% down and have options available for buyers with credit scores as low as 600.
Community Lending
As part of Silverton Mortgage's commitment to give back to our communities, we are proud to offer down payment assistance and flexible mortgage programs through our Community Lending division.
Construction-Permanent Loan
With as little as 10% down, we can help you build a new home or renovate/improve an existing one. Our Construction-Permanent program streamlines your experience with only one closing for both the construction and permanent phases of your loan.
All Loans

Office Address
2521 Schieffelin Road, Suite 116, Apex, NC 27502