T. Kennice Cannon
Licensed Assistant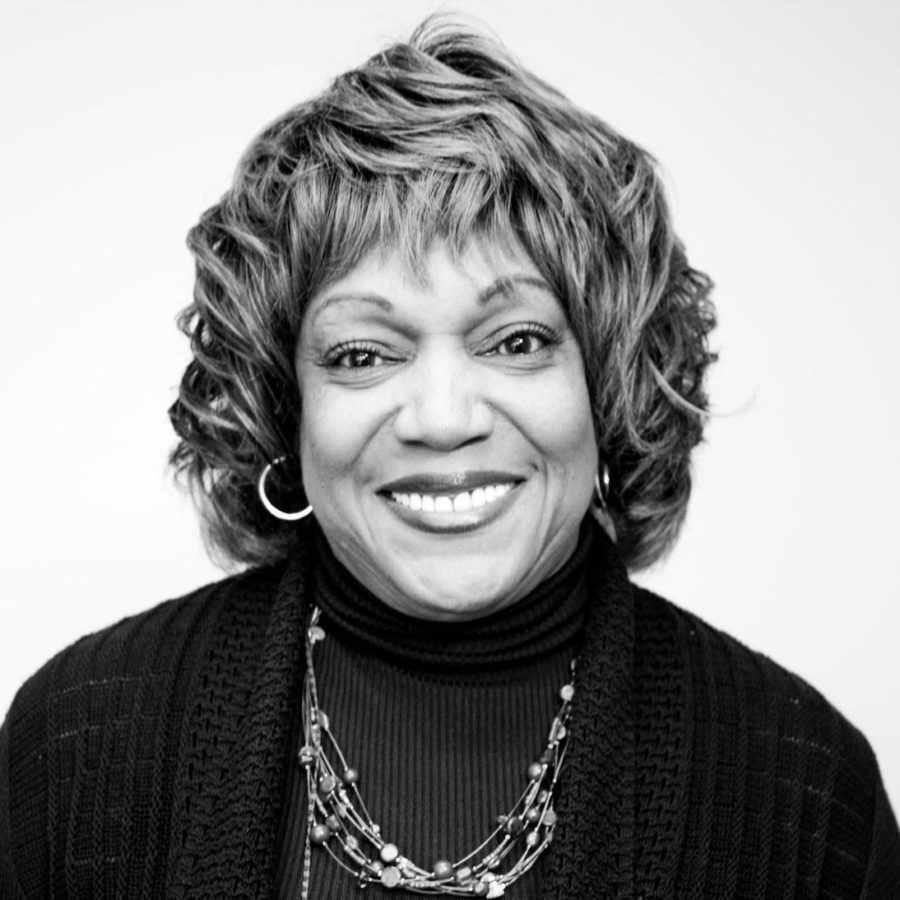 About
I've been working in the financial services industry for over 40 years. As a mortgage loan originator, I continuously find pleasure in assisting clients in the purchase of their first home. Whether they are upgrading or downsizing, the smile on a buyer's face tells me that I have helped another person achieve their dream. It's a wonderful feeling that I value with every transaction.
My goal has always been to help buyers one mortgage at a time. I believe that everyone has the right to purchase a home, regardless of their situation. Whether you have spotty credit, foreclosure or bankruptcy in your past, or are looking to buy your first home, I am committed to finding a program that meets your needs.
When working with me you can expect a quick pre-approval, generally within 24 hours, and someone who strives to keep you informed throughout the entire process. I understand that a mortgage is one of the largest purchases that you will make in life, and I will communicate as often as necessary to get you on your way to a successful closing.
In my free time, you can find me reading mystery novels or listening to jazz. I also enjoy watching movies, football, and basketball. I'm an avid collector of art and I am especially drawn to artists that display strong facial features.
Our Loan Programs
Buying a home can be overwhelming. There are so many financing options, offered by so many different banks, lenders, and brokers. Don't stress yourself out trying to find the perfect product and perfect rate on your own – that's what we're here for! Contact us today to start a conversation about which loan option is right for you.
All Loans
Conventional
A Conventional Purchase is a "traditional" mortgage with as little as 3% down payment, requiring no upfront mortgage insurance fees and cancellable monthly private mortgage insurance. Both Fixed Rate & Adjustable Rate Mortgage options are available.
FHA
If you're a first-time homebuyer and your credit score isn't great, an FHA loan may be a great option for you. FHA loans allow for as little as 3.5% down and have options available for buyers with credit scores as low as 600.
VA
Veterans and active duty military may qualify for 100% financing (0% down payment) with no monthly mortgage insurance through the VA loan program.
MH Advantage®
Millions of people across America are in need of affordable housing AND flexible financing. MH Advantage® homes now offer improved interior and exterior features, which translates to a beautiful home with a competitive mortgage.
All Loans

GRMA
25374

Office Address
9910 Highway 92, Suite 240, Woodstock, GA 30188