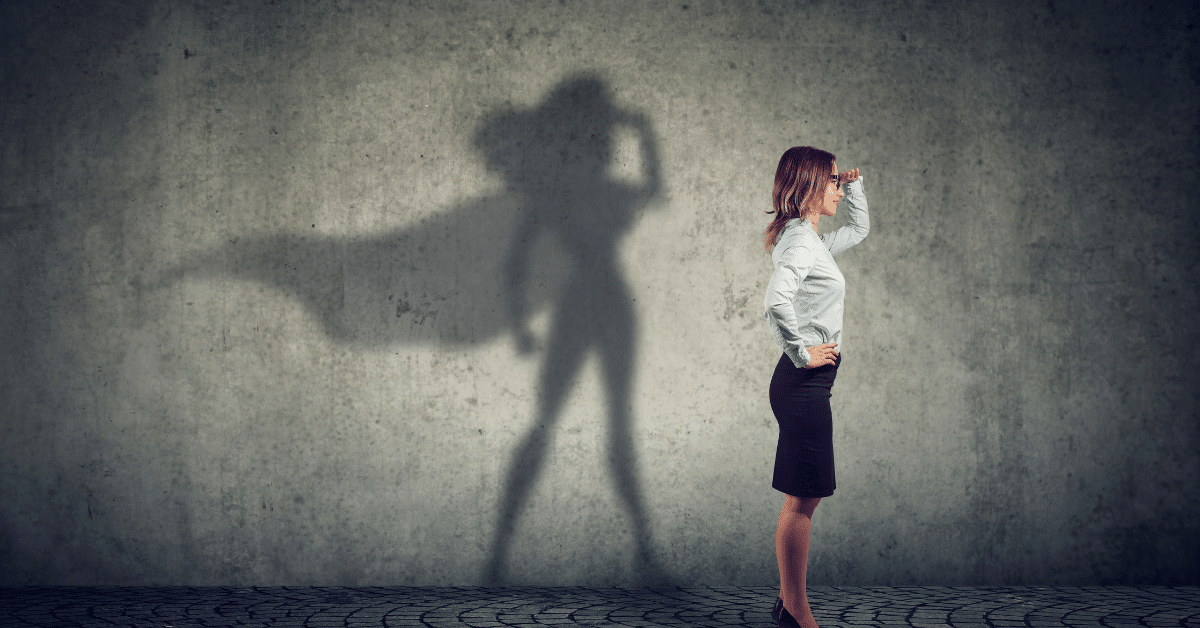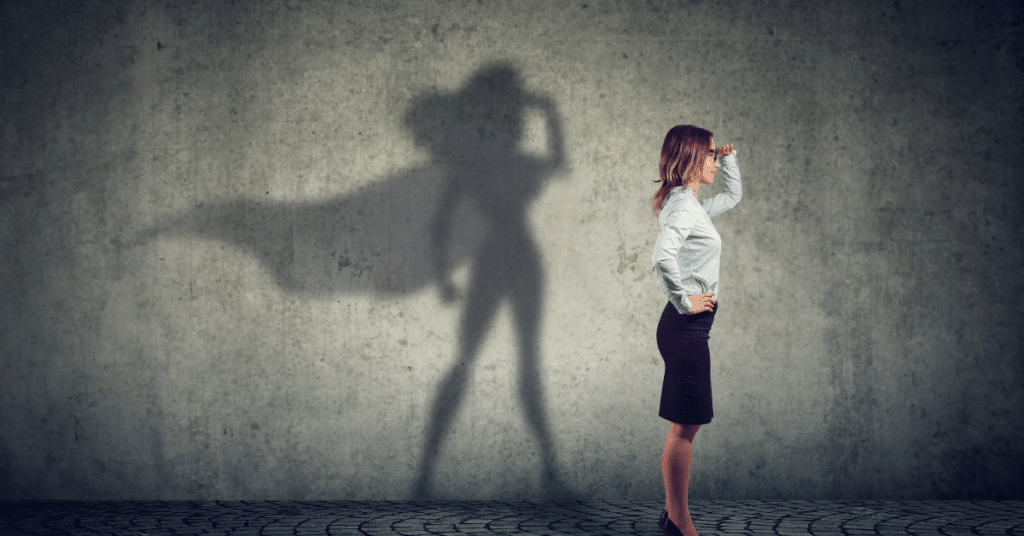 Throughout history, superheroes have been portrayed as larger-than-life individuals who swoop in to save the day. At Silverton Mortgage, we're familiar with this concept because our team of mortgage professionals shows up time after time to put their skills to work for aspiring homeowners across the country. Here are just some of the reasons why we believe that those who work in the mortgage industry are real-life superheroes:
They Know Mortgages So You Don't Have To
When you apply for a mortgage loan, your point of contact will be a loan originator. This is the person who will take your application, discuss loan programs, interest rates and loan terms with you, and ultimately guide you through the process all the way to closing day. They are licensed by various states mortgage regulators as shown on the Nationwide Mortgage Licensing System and Registry (NMLS) website at www.nmlsconsumeraccess.org, which assures you that they have passed all the legally required courses and tests and is licensed to originate mortgage loans in the state where you want to purchase or refinance your home. Your loan originator also works with a team of professionals who, together, use their expertise to make sure that you're as prepared as possible for homeownership. Obtaining a mortgage can be a daunting task if you don't understand rates, terms, the difference between loan programs, and so much more. As the borrower, you can rest easy knowing that you have people working on your home loan that are licensed and knowledgeable on the subject.
They Set You Up for Success
Great mortgage professionals walk you through the entire process from start to finish. They explain what documents you'll need and why, help you find the best loan option, and prepare you for what to expect through each phase of the journey. From the Processor – who helps collect and organize the documents you need to submit – to the Underwriter – who then verifies your identity, checks your credit history, and reviews your financial information –no stone is unturned in making sure that you're ready to purchase or refinance a home. The effort that your mortgage team puts into streamlining your experience means that you can be confident and ready to close your loan.
They Can Help You Find the Perfect Home Loan to Fit Your Unique Needs
When it comes to homeownership, having options is a great thing. However, it's important to understand what those options are, and ultimately, which one is best for you. A key part of your loan originator's job is to ask questions, understand your personal financial situation, and present you with the best programs that fit your unique circumstances. Down payment requirements, mortgage insurance, and interest rates differ depending on which route you decide to take – and making the right choice can result in a lower total monthly payment. Once you've selected the right program, you will receive an estimate showing what your monthly payment, interest rate, and insurance and property tax costs look like for the property you're purchasing or refinancing. With the right team in your corner, you'll feel fully prepared to take on homeownership.
They Are Masters of Communication When You Need It Most
At Silverton Mortgage, we believe that communication is the key to success. Our team members strive to keep their borrowers in the loop every step of the way. Having your questions answered in a timely manner and knowing what is expected of you along the way makes your experience as stress-free as possible. While many mortgage companies send their loans off to outside companies for loan processing or underwriting, we're proud to originate all loans in-house. This means that the loan originator, processor, underwriter, closer, and anyone else needed to work on your loan are employees of Silverton Mortgage. This keeps everyone on the same page. Knowing all the roles involved in each step of the mortgage process, and having an idea of who you may potentially work with along the way, means that you'll have peace of mind as you navigate your way to homeownership.
The bottom line is that making a mortgage loan is a team effort. When your loan originator, processors, underwriters, closers, and everyone in-between is focused on the same successful outcome, you can relax and maybe even enjoy the ride.
If you'd like to work with our Superheroes of Mortgages and turn your dream of homeownership into reality, visit silvertonmortgage.com and let's get started!