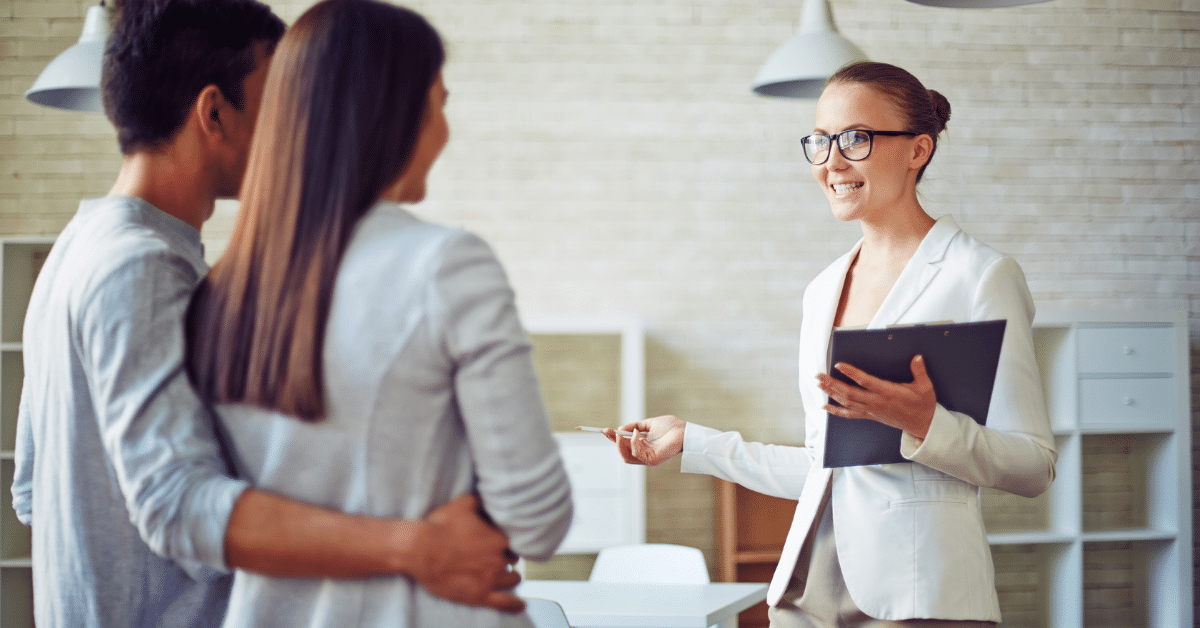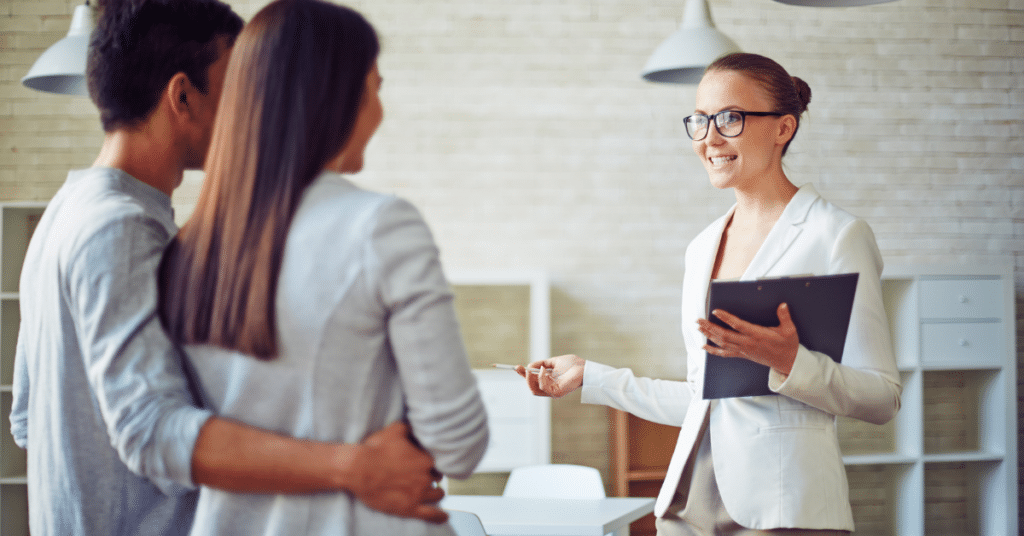 You've finally decided to buy a home. You've gotten pre-approved for a mortgage and now the only thing standing in the way is settling on "the one." Now you're asking yourself the question that so many house hunters before you have wondered: "Should I work with a real estate agent?" In this blog post we'll look at how having a real estate professional on your side can make the journey to homeownership smoother while also giving you peace of mind.
According to a 2020 report, 88% of recent buyers purchased their home through a real estate agent or broker. This makes sense when you consider all that goes into the homebuying process. Here are just some of the services that you can expect from your real estate agent:
They're Connected
An experienced agent will have contacts with a variety of mortgage lenders and building inspectors. They can help you find the right one for your specific needs. It's especially nice to have the guidance of a professional in the early stages of the home buying process.
They Know Market Trends
Besides having access to unadvertised properties, your agent also has in-depth knowledge and information about neighborhoods and trends. This helps you make a more informed decision about your real estate purchase.
They Offer Objectiveness When It's Needed Most
Deciding to purchase a home is a big deal. Having a concerned, yet objective, third party helps keep you focused on the issues that matter most. Your agent's insight and professional experience will be appreciated when you need clarity.
You'll Benefit from Their Negotiating Skills
An experienced mediator can make a huge difference in finalizing your purchase and may even help you get more bang for your buck. Consider the benefit of having someone who is skilled in non-emotional price negotiation when it's time to make an offer on your dream home.
Close with Confidence
With mounds of paperwork and plenty of complicated language, your agent will be an important element in guiding you through the process. When it's all said and done, you'll get the keys to your new home and your agent will have the satisfaction of knowing that they successfully helped another client through the homebuying process.
Now that you have a better idea of how you can benefit from using a real estate agent to purchase your home, let us help you with the financing. Contact a Silverton Mortgage professional and let's answer your home loan questions.