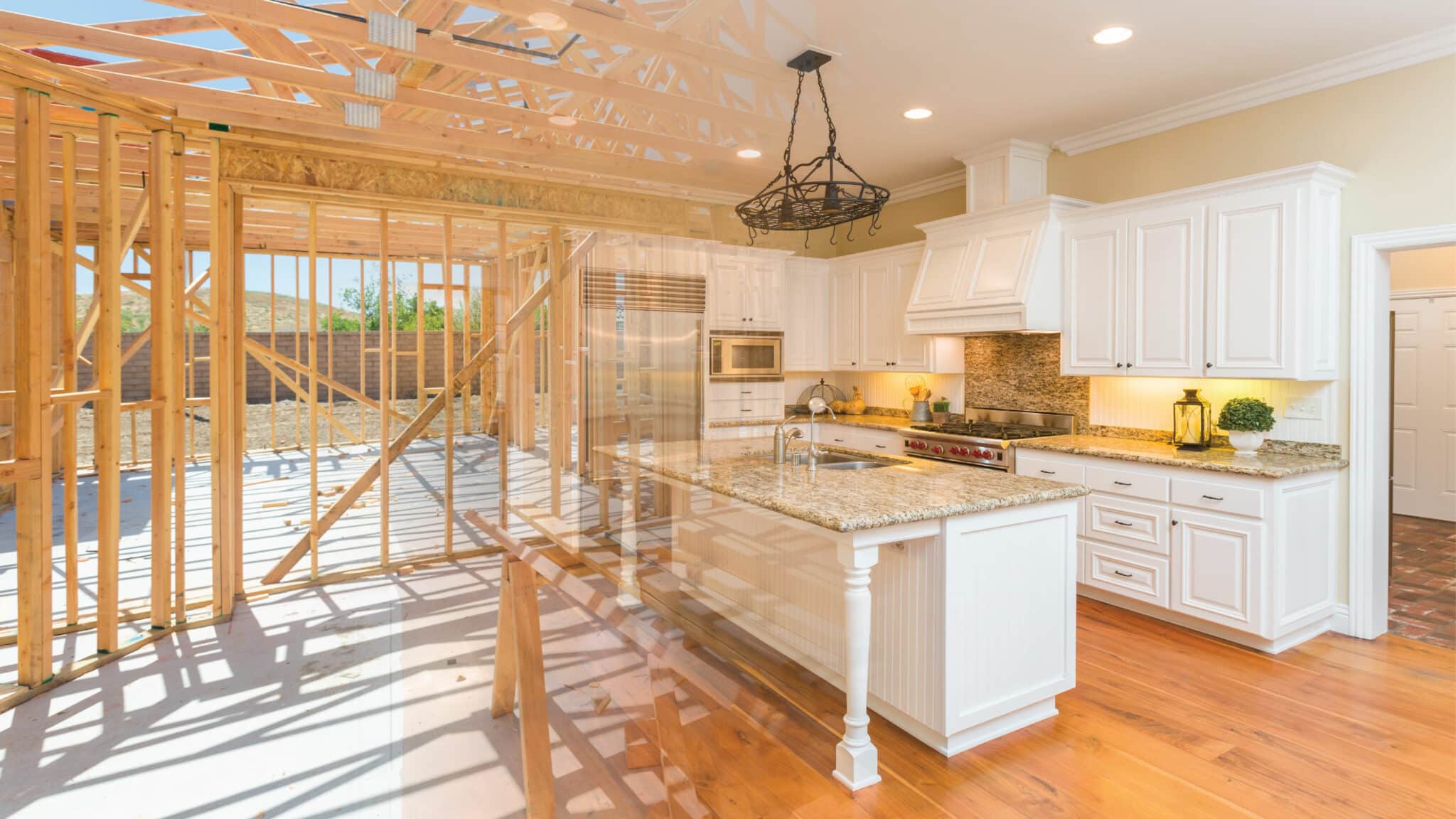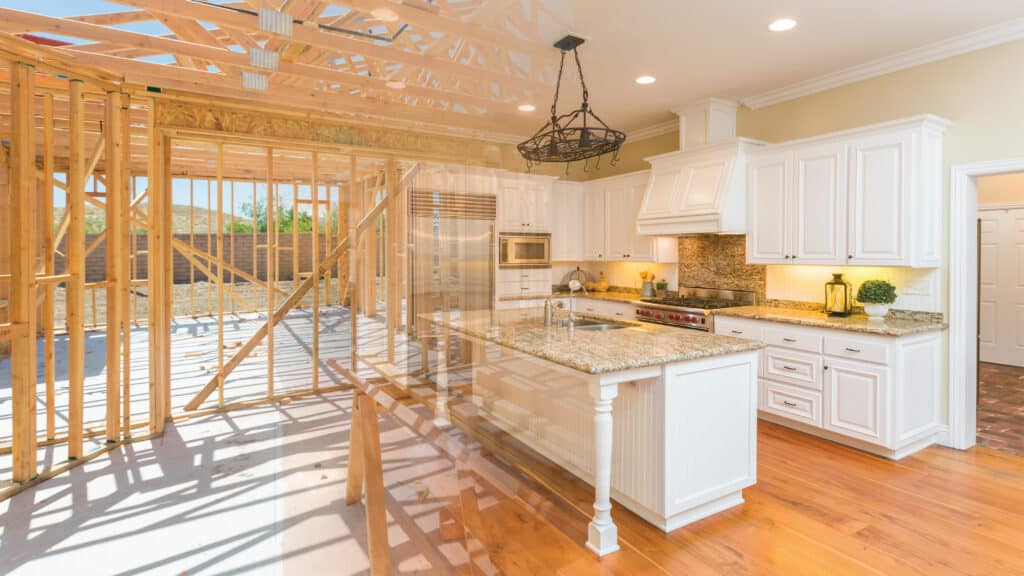 Found the perfect location to purchase but a not-so-perfect home? Tired of your current space, or maybe you need more room but aren't sure if moving is the right option? That's where renovation comes into play! Renovating a home might seem daunting, but it can be an exciting and rewarding experience! Fall in love with your home with a few cosmetic and structural upgrades. Whether they are minor changes, upgrading cabinets or adding a deck, a garage conversion, or a complete overhaul, we have some options to get you through your project.
Minor refreshes can give a home a facelift. Rearranging or repurposing is a good start. With accessorizing, you can incorporate new elements to bring life to a room. Try adding house plants, swapping throw pillows and blankets, incorporating different textures, or new curtains. A bright or clean coat of paint can make your space anew. Lastly, replacing your old lighting will change the ambiance and mood of your home.
Thinking about a more considerable change? A cash-out refinance may be ideal if your home doesn't need a drastic remodel but could benefit from repairs or other improvements. In most cases, with this type of loan, you replace your existing mortgage with a new one in an amount up to the fair market value of your home. Once the original mortgage is paid off, the difference can be used for home improvements and other renovation projects. Putting the money back into your home can be a sound investment, helping you rebuild equity and add to the value of your home.
Okay, need a more significant change? As in, building on an addition to your home that could give the space you are looking for? If you're considering building additions to your home, first consider the space you have available and the purpose of the extension. Are you looking to add a bedroom, a home office, or something else? This might involve hiring a contractor or architect to help you plan and execute the project. When it comes to financing your project, we can help you find the perfect loan for your renovation plans!
Our Construction-Permanent Loan is designed for borrowers who want to improve a home they are purchasing or already own. The loan is made directly to you, the borrower – not the builder – and has two phases: the Improvement or Construction Phase and the Permanent Phase. The loan is designed to encompass the home updates made during the Improvement Phase. Then, upon meeting conversion requirements and completing the improvements, it is converted to the Permanent Phase of the process. Because it is ONE loan, there is only ONE closing, which can save you time and money. Whether you want to add a second story, gut the interior, build an addition — or all the above — this loan program may be for you.
No matter which path you choose in today's competitive housing market, Silverton Mortgage is here to support you with financing options that suit your unique needs. Whether you're focused on renovating your current home or purchasing a brand-new property, we're committed to helping you achieve your goals with a hassle-free mortgage experience. Get in touch with one of our expert loan originators today, and let's start a conversation about how we can make your dreams a reality.