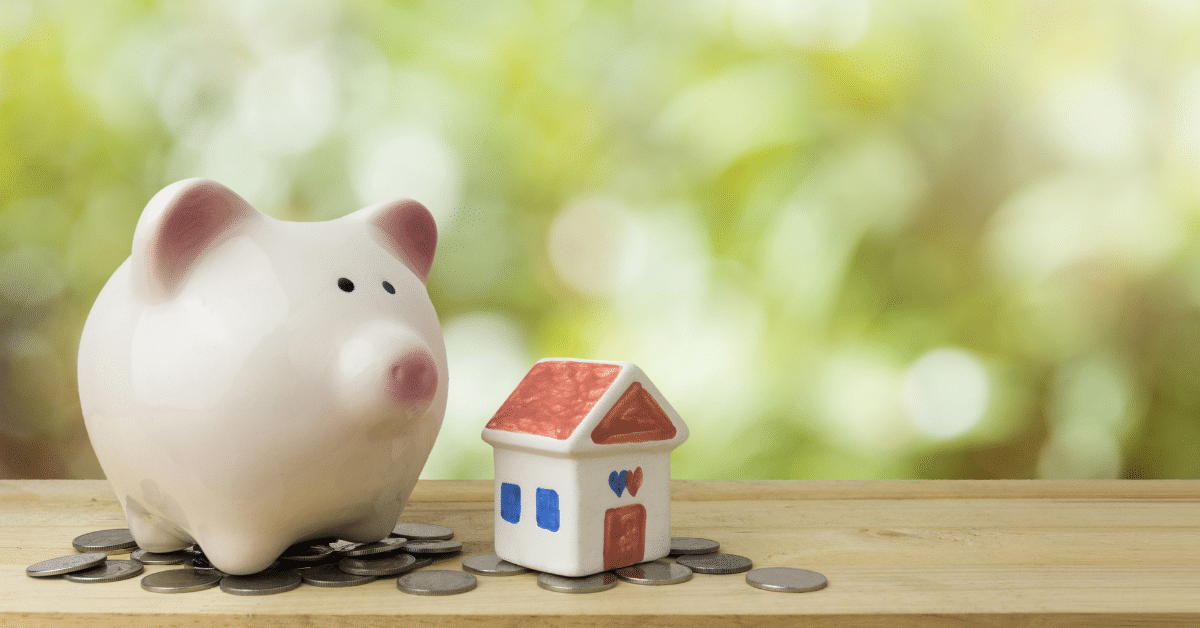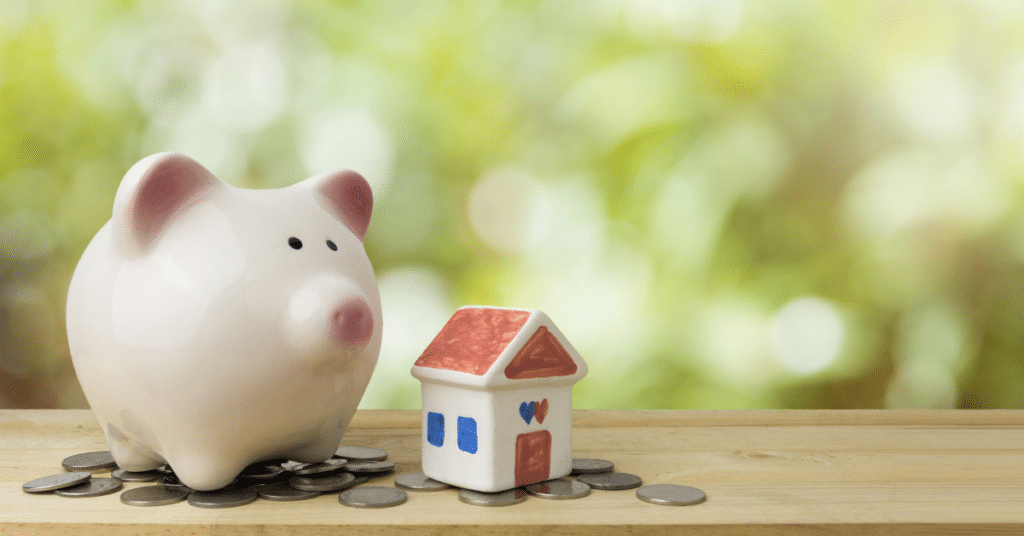 For many, the biggest hurdle when trying to purchase a home is coming up with the upfront costs required to do so, which includes having a down payment. While the amount you'll need to put down varies depending on the type of loan, it can still be a roadblock on the journey to homeownership. In this blog post, we'll take a look at Down Payment Assistance programs, including FHA, VA, and USDA loan options, and how they can be a solution for those who can afford a monthly mortgage payment but may not have a large sum of money on hand.
What Are Down Payment Assistance Programs and How Do They Work?
Down Payment Assistance (DPA) is a form of financial aid that is available to help homebuyers cover the cost of a down payment so that they can afford homeownership. They are mostly reserved for first-time homebuyers but sometimes extend to other types of borrowers. Typically, this type of assistance can be sought through your local or state housing authority or via non-profits.
How much you're able to receive depends on the type of program and your specific situation. Some will make the determination based on the price of the home you're buying, while others will cap assistance at a certain dollar amount.
When you find a down payment assistance program that you feel may be right for you, it's important to establish your eligibility. This is usually determined by your income and credit history. Oftentimes, you'll also need to attend training on a subject usually related to maintaining your finances or the responsibilities that come with homeownership.
What Types of DPA Programs are available?
There are thousands of down payment assistance programs nationwide. They come in several different forms including grants, loans, and credits. Here's a breakdown of how they differ:
Grants – Money is given to the borrower that doesn't have to be paid back under the condition that you own and live in your home for a specified amount of time. This will typically be secured by a lien on the property until the conditions are met.
Second mortgage loans – This is the most common type of down payment assistance. Loans are offered at low or no interest rates to be paid back or forgiven over a certain period of time. This most likely will also be secured by a lien on the property.
Tax credits – certain agencies throughout specific states issue mortgage credit certificates. These certificates can reduce the amount of federal income tax you pay, which may make it possible for the borrower to have more funds available for a down payment and other costs associated with the mortgage process. Keep in mind that this credit is not received until you file a tax return, so be sure to consult with a tax advisor for your specific situation.
If you don't qualify for a Down Payment Assistance program through your local or state housing authority, there are also government-backed programs that require lower down payment amounts. Some of the most popular loan programs that offer low or no down payment options are:
FHA – With an FHA loan, low-to-moderate income borrowers with a credit score on the lower end can still finance their home with a low down payment option. Insured by the Federal Housing Administration and issued by an FHA-approved lender, such as Silverton Mortgage, this program has helped many people become homeowners throughout the years.
VA – This program is designed specifically to help service members, veterans, and eligible spouses become homeowners. What makes this loan different from many others is its option for no down payment and no monthly mortgage insurance. VA loans are provided by private lenders with the Department of Veterans Affairs guaranteeing a portion of the loan. This makes it possible for the lender to provide more favorable terms. Silverton Mortgage is proud to support our veterans by offering VA loans and waiving origination fees to those who qualify.
USDA – This program is a zero-down-payment mortgage option for those who are looking to live in eligible rural areas of the country. If you're unable to get approved for a conventional loan due to income or credit and would prefer tree lines over skylines, this may be the perfect avenue to homeownership.
How to apply for Down Payment Assistance?
If you've decided that Down Payment Assistance is right for you, there are several ways to get started with the application process. First, you can search for programs offered through your state's housing finance agency. Next, you'll want to review the program requirements to ensure that you qualify along with finding an approved lender. You can also reach out to a lender where a qualified mortgage professional can review your finances to help pair you with the right program. At Silverton Mortgage, we offer several down payment assistance options. If you'd like to explore your options, contact one of our mortgage professionals today. Relax. We've Got This.
---