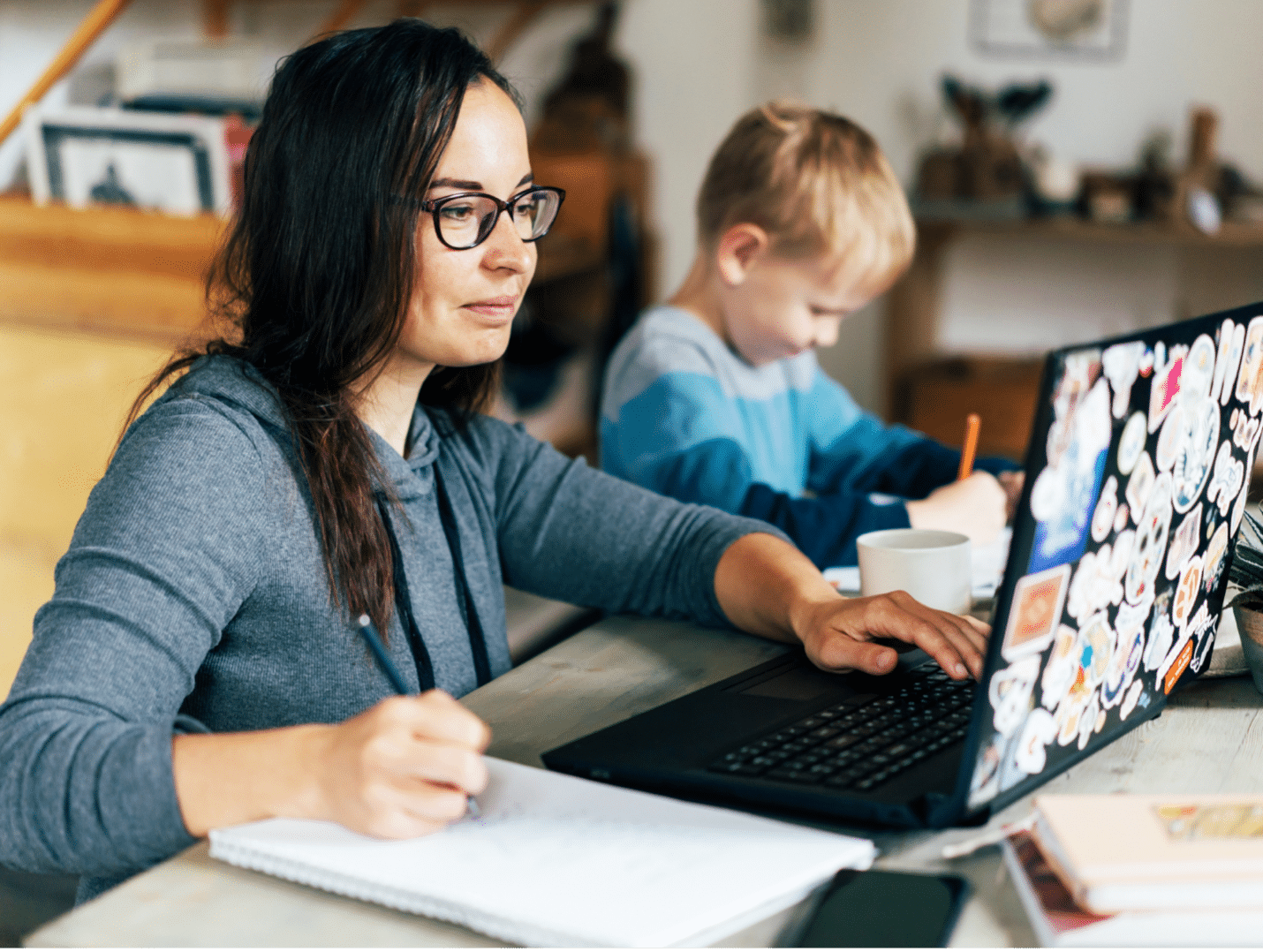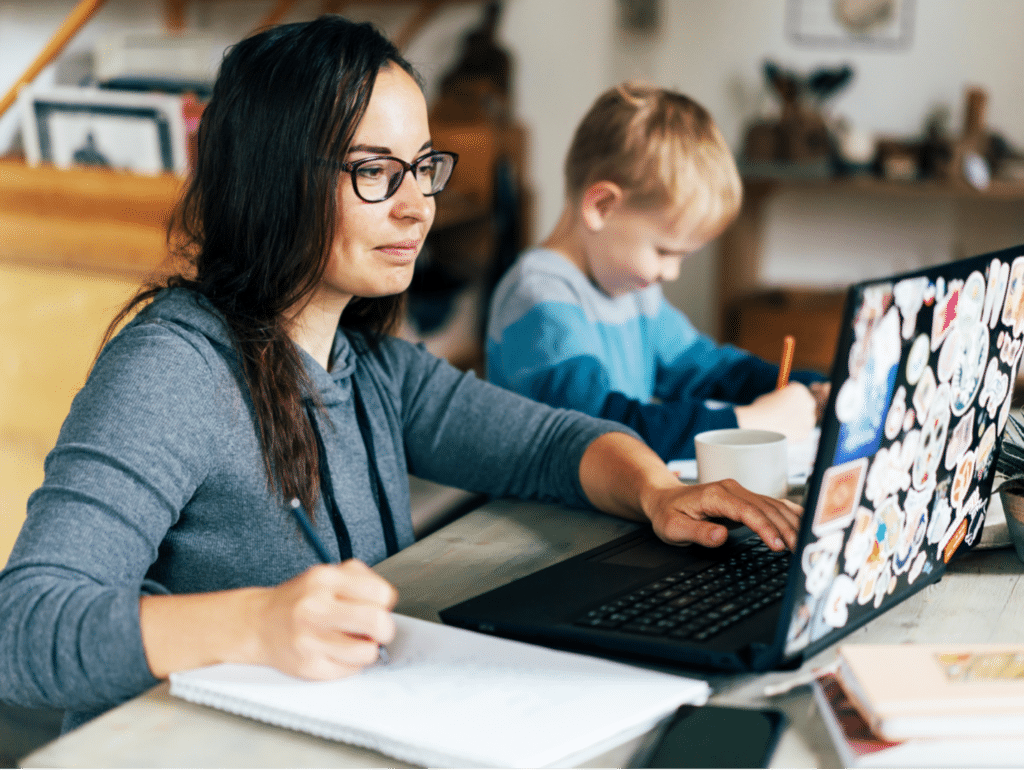 There is no denying that the pandemic has changed the landscape of the traditional office job. As the country began to shut down to help stop the spread of COVID-19, many transitioned to working from home, a possibility that seemed unlikely just months before. It did not take long to see that, with the help of technology, this arrangement has been much more agreeable for thousands of Americans. In fact, a recent survey has revealed that three out of five respondents say they would rather work remotely as much as possible even after Coronavirus is under control. In this blog post, we will take a closer look at what a permanent work-from-home situation could mean for aspiring homeowners.
Location, Location, Location
For many, a huge advantage to working from home is the freedom to live pretty much anywhere. Big cities that are home to large companies are notoriously costly. Employees are faced with expensive rent, long commutes, or both. Having the opportunity to live further from the office means being able to buy a home in a more affordable area. This is especially true for millennials who represent a large portion of current renters who live in high-cost areas. If given the flexibility to work from home, they could potentially afford to buy a home of their own because more options suddenly become available.
It could also be argued that the freedom to live and work anywhere translates to a better quality of life regardless of age. When you can live wherever you'd like and still be able to keep your job, it means the possibility of moving to your favorite vacation destination or taking advantage of travel opportunities more often. Perhaps you don't have to wait until retirement to move near the ocean or closer to family. Not being tethered to a physical office can give you more buying power when it comes to deciding whether homeownership is right for you.
A Shift in Priorities
A popular place that new homeowners are flocking mid-pandemic has been the suburbs. As more individuals are given the opportunity to work from home, the desire for more space while still wanting a sense of community makes the suburbs more appealing than ever. In addition, people's wish lists are changing. When proximity to the office doesn't have to be a factor, house hunting has suddenly become about spacious living areas and more in-home amenities. For instance, one of America's largest homebuilders reports that 53% of adults surveyed say they'd prefer a home office over an additional bedroom. Other items high on buyers' wish lists included a bigger backyard and a workout space. People are envisioning their future homes as more of an oasis than a means to an end.
More Flexibility
When your living situation isn't dictated by where your office is located, so many options can become available. For so many, working from home directly translates to saving both more time and money. Whether it's using the hours that you'd usually spend commuting each week to start a new hobby or take on more freelance work, having the ability to utilize your time in a more meaningful way comes with many benefits – including more paths to homeownership.
What This Means for Future Homebuyers
Having the option to work remotely has shifted many people's priorities. From needing more space to having the freedom to move closer to family, or relocate to a more affordable area, new possibilities exist for thousands of Americans who previously thought homeownership was out of reach. If you've found yourself considering new possibilities on where you can work, let one of our trusted mortgage loan originators help you explore your options. Our financing options are as flexible as your new work opportunities. We take pride in working with buyers to find the right program for their unique needs and being licensed in over 45 states means that we can help you almost anywhere you decide to settle down.