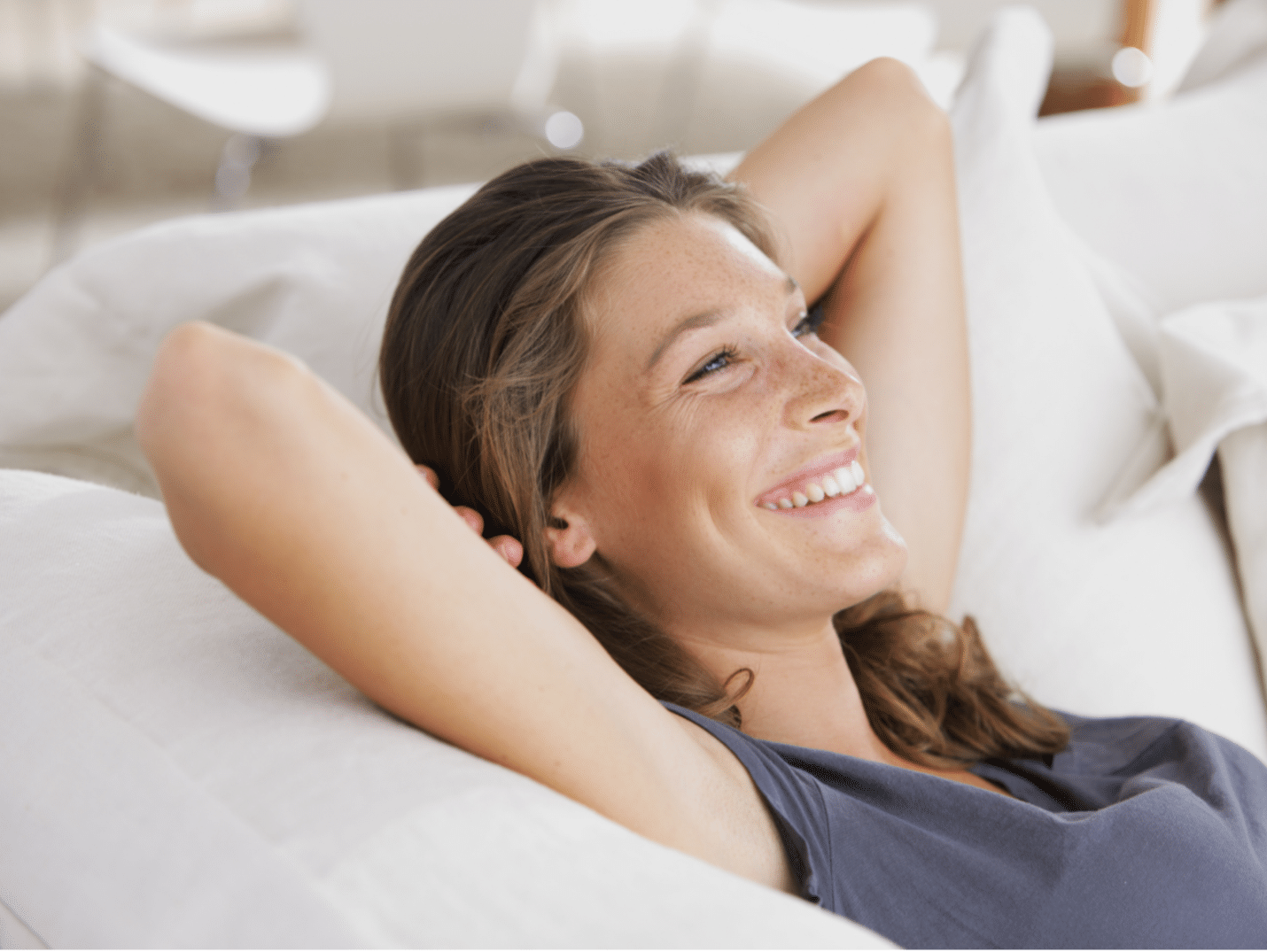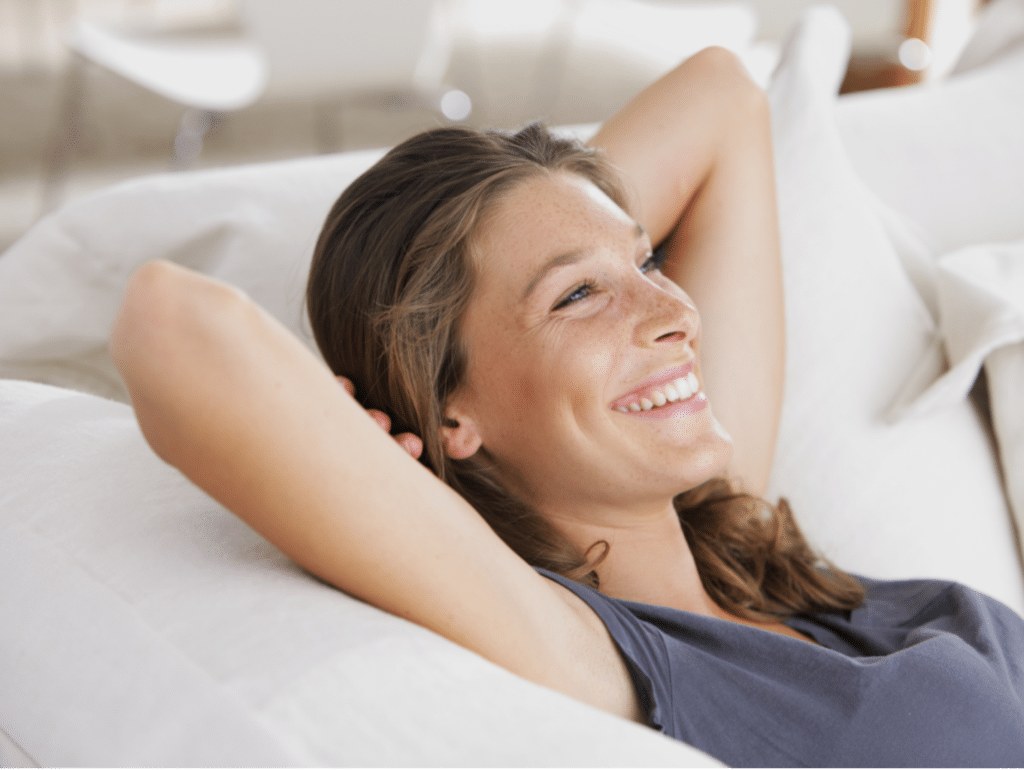 When people think about buying a home of their own, they probably consider the many financial benefits that are associated with homeownership. From potentially building equity and enjoying the potential tax breaks, to the stability that comes with having a set payment each month, there are plenty of reasons to consider homeownership. However, there are several non-financial perks that come with ditching the rent. In this blog post, we'll cover just some of them that we hope will make you even more excited about the journey to becoming a homeowner.
Your House, Your Style
Are you tired of trying to make an apartment or rental property feel like home but not having the freedom to customize the space how you'd like? Stark white walls and outdated carpet make it tough to invoke that "home sweet home" feeling. That all changes when you own the property. That's because you have the freedom to create the space that you want. Paint the walls, hang pictures freely, and renovate how you see fit (although some homeowners' association and local zoning rules may apply). The ability to control your home's look, layout, landscaping, and most anything else you want is a liberating feeling that you'll never take for granted, especially if you've been a long-time renter.
Pets, Please!
Approximately 67% of U.S. households own a pet, which means that those who are renting may be paying a landlord hundreds of dollars a year extra in non-refundable, monthly pet fees. Not only do you have to worry about whether your landlord will have a problem with your furry friends, but you also need to be ready to pay for any property damage that may be incurred because of your pet. When you own your home, having animals doesn't have to be an issue. In fact, you'll have the freedom to customize your home in a way that makes your pet more comfortable. Homeownership means saying goodbye to the guilt that comes with having an animal in someone else's space and fully embracing pet ownership.
Hobbies, Hobbies, Hobbies
Having a house to call yours means endless opportunities to do what you love or try new things. A recent survey reveals that 82% of homeowners are satisfied with the time they're able to spend on hobbies and passions after purchasing a home. Whether it's cooking, painting, or gardening, having the space to do what you love is priceless. There are even opportunities to create new hobbies. Have you been considering photography? Turn a bedroom into a studio. Knowing that you have the freedom to experiment in a comfortable atmosphere may just inspire you in ways you never thought possible.
Don't Worry, Be Happy
Happiness comes in many forms but the sense of pride that comes with homeownership can go a long way towards your emotional equity. Feeling settled and connected to your community can lead to a better overall quality of life. A recent survey revealed revealed that homeowners reported improvement of their overall health after owning a home. Being able to make decisions about your own home appears to have an increase in life satisfaction and boosting self-esteem.
Have you been considering homeownership but not sure where to start? Let a Silverton Mortgage professional help. We take pride in considering all the financial factors affecting your mortgage and work with you every step of the way to find a loan program that fits your unique needs. Visit silvertonmortgage.com to get started.
---